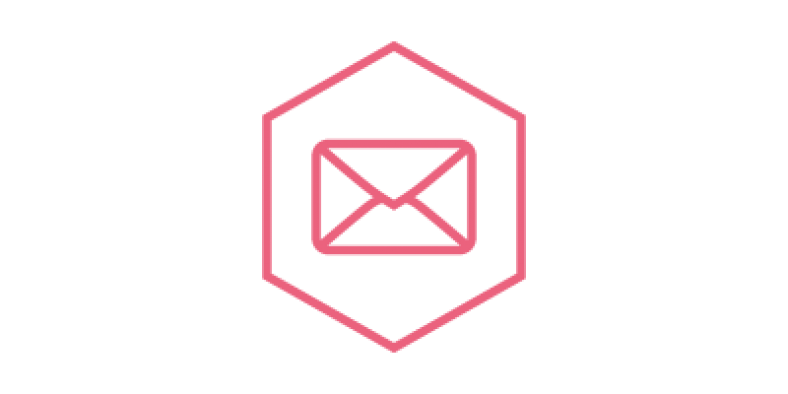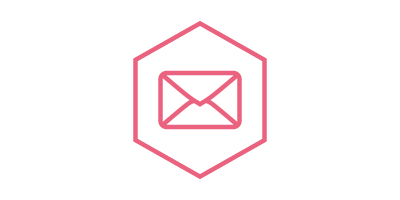 Welcome you to our Contact Us. Here, you will find all the information you need to get in touch with our dedicated team. Whether you have questions, feedback, or inquiries, we are here to assist you in the best way possible.
At Compare Prices Pakistan, believes in fostering strong relationships with our customers, partners, and visitors. We value open communication and are committed to providing exceptional customer service. Our Contact Us serves as a gateway for you to connect with us, allowing us to address your needs promptly and efficiently.
If you have any queries regarding our products or services, we encourage you to reach out to our knowledgeable and friendly customer support team. They are available to assist you with any questions you may have. Our team is well-trained and passionate about providing the best possible assistance, ensuring that your experience with us is smooth and hassle-free.
In addition to our customer support team, we also offer various means of contact to cater to your preferences. You can choose to reach us via email. Let's take a closer look at each of these options:
Want to write an article on our website. Please Visit:
Want to advertise your products and service in banner ads or others? Please Visit:
To contact us please email us at comparepricepk [AT] Gmail [DOT] com. We will get back to you as soon as we can.