How To Expand Your Retail Business Globally In 2022?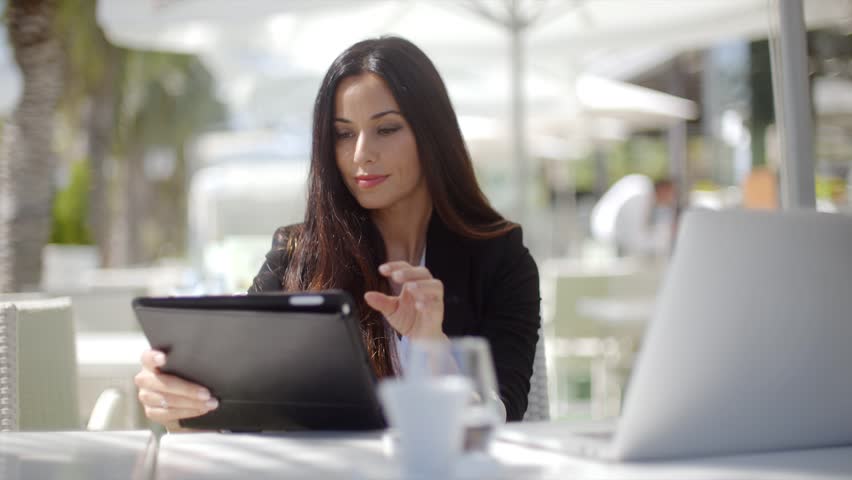 The Covid 19 pandemic has been generating endless challenges for all forms of businesses since the end of 2019. The retail industry, being one of the fastest-growing industries, was also not an exception. The majority of the retail businesses had to struggle while deciding exclusively on new growth strategies. However, the year 2022 is expected to be a prosperous and opportunistic year for the retail sector. With the rise of various emerging markets all over the world, the chances of development are high now. Today this guide would shed light on how to expand your retail business Globally in 2022.
Ways To Expand Your Retail Business Globally In 2022
Digital transformation in the retail sector has brought revolutionary changes since day one. Precisely, when it comes to global expansion, a broader perspective of the retail business process arises. Moreover, after the outbreak of the Coronavirus, the majority of retail businesses across the world have started taking new initiatives.
For example, 77% of retailers are planning to use Artificial Intelligence in their operational systems – as per Gartner reports. Starting from price forecasts, and price adjustments, to image search and AI-chatbots, AI is improving customer experiences constantly. Similarly, there are several other ways retailers can implement to expand businesses sustainably in 2022. Let us check them out one by one.
1. High-Level Of Personalization
Bringing a touch of personalization to business should be the common goal for every marketer in this post-pandemic period. Now, who doesn't want to make their customers feel special? Not only does this leverage their shopping experience but also uplifts their loyalty.
How to do this? – by using historical customer data, observing shopping behavior, analyzing the changes in preferences, etc. Particularly, by using an AI-driven data collection approach, and SAP CRM solutions, creating personalized experiences is no more a headache.
2. Influencer Promotion
Influencer marketing is a "must-to-include strategy" to grow business with Digital marketing. Needless to say, it is one of the digital marketing core principles that has given the brands a new success edge. I hope you are a social media user.
Do you remember the global lockdown days when the Facebook and Instagram shopping stores used to continue their promotion tirelessly with the help of influencers? Well, that's the key reason for its popularity in the digital marketing field. It's not necessary to reach out to the leading influencers. But make sure to find the right one whose audience base is relevant to your industry.
3. Contactless Shopping
Contactless communication is the "new normal" now. However, in the retail market, it's nothing new but COVID 19 has increased its usage at a faster rate. By enabling contactless shopping features, marketers can ensure a customer-oriented approach to their business. Following are some safe and healthy contactless shopping approaches that can drive more sales:
Pickup Window: Here customers interact with a brand representative for picking yp0 an online order.
Buy Online, Pickup In-Store (BOIPS): Here shoppers pick up products from pre-selected stores which they purchased online.
Contactless Payment: This includes one-click payment, payment using QR codes, UPI Payments.
4. Social Media Marketing
The first and foremost weapon that almost 90% of digital marketers have used during the pandemic is "Social Commerce." The power of Instagram and Facebook Toolkits is such that they have increased the special media sales up to $36 billion. What's the big reason behind this? Basically, after COVID 19, customers are shopping from online platforms more.
Hence by using features like Live video, ad campaigns, IGTV, stories, etc, it is possible to optimize the sales process. Since social media sites connect a business with people all over the world, retail business expansion is simpler.
5. Omnichannel Approach
The omnichannel approach is a very common term being used by digital marketers over the last 2-3 years. Especially after COVID 19, its popularity has reached the "next level." The omnichannel approach basically refers to putting a consistent focus on customer service, customer loyalty, enhancing sales and traffic.
One of the easiest routes to implementing an omnichannel approach in the retail business is refining the quality of customer data. Once you achieve this part, dealing with individual customer experiences and expanding business is not a concern.
The Verdict
Ensuring stable sustainability to a business amidst this uncertain situation is not really an easy task. However, with digital transformation and more investment in R&D, it is possible to overcome the hurdles. A customer-focused approach, personalized promotion, Artificial Intelligence, and social commerce are some of the most feasible retail business solutions. To conclude, with the application of the right tools and expertise, enhancing retail sales in 2022 is an achievable goal now. Have any more doubts about retail management? Drop them in the comment area below and we will be getting back to you soon.
Author Bio:
Emily Bryant is a professional content writer. She completed her graduation in Psychology from the University of Montreal, Canada. She is very passionate about writing in many journals and magazines. She is the owner and co-founder of Dream Land Estate. She is also associated with many authority blog sites such as SB Newsroom, Finance Team, and Emblem Wealth.