How to Build an Online Business in 2022- 5 Easy Steps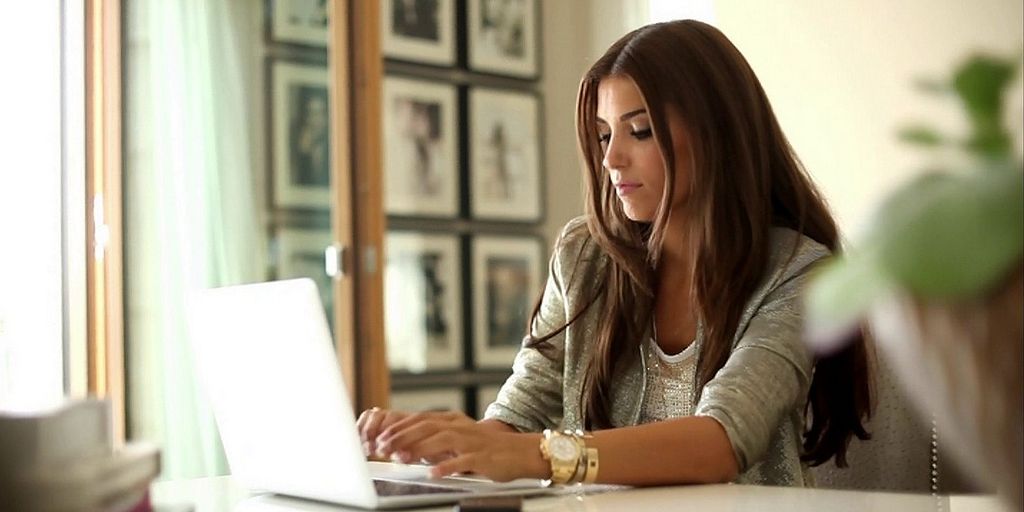 The global pandemic of 2020 saw not only numerous deaths but also large-scale unemployment. Many people across the world lost their high-paying jobs. This was one of the things that made them realize that having a job does not ensure stability or security. This epiphany brought about the great boom of businesses, which was already on the roll. If you are someone who wants to be an entrepreneur and build your own business, welcome! This article is for you.
Having An Online Business: The Benefits
There are several benefits of having your own business. But it gets better if it gets online. Apart from the fact that it does give you some source of security, it also lets you grow. This is because you get to learn from your own experiences.
Some major benefits of running an online business are:
Creative Freedom: Since it is your own business, you get to decide what you want to do and how you want to go about things. You have full freedom to be creative as this is your preferred field or area of interest.
Reach: You get to reach thousands of people through online networking sites and other social media platforms. As more than 3 billion people use social media platforms every year, you can reach your target audience from anywhere in the world.
Faster Services: Can you imagine being available to your customers or target audience 24/7? It is possible at this present age because of technology. Building your business online lets you not only teach your target audience but also be available to them all the time.
Mobile: Another benefit of having an online business is the fact that you do not have to carry your warehouse everywhere. It is all inside your phone and laptop.
Communication: Having an online business ensures that the customers can reach you any time of the day. This also lets you have direct communication with them. Your business will benefit from this as having good communication ensures transparency. It will also help you gather important knowledge about how your business is doing in the market and whether your marketing strategy is working or not.
Financial Freedom: This is simple. Because you are not working for someone else, the money you make goes inside your own pocket. Even if you do have to pay your staff who help you out in your business, you still get a major portion of the money you make. This, in turn, drives you to do your job better.
Ownership: This one is easy. And probably the most important benefits of having your own online business. You are not accountable or answerable to anybody. You are your own boss.
Build your online business
There can be several business ideas that can pop up in your mind, but without a proper plan, you will not be able to start. You might find the process of starting your own online business challenging. This is when we come to your rescue. Here are 5 easy that to build an online business in 2022:
1. Choose Your Website
Having a website is very important for an online business. Your business website is a crucial element that helps to create brand awareness. This is the place where the customers will get to know about your products, after which they will explore the products and services that you offer. This will ultimately lead them to buy. The biggest mistake you can make as a small business is choosing the wrong platform to build your website. Besides costing you more money, choosing the wrong platform can also limit your business' growth potential.
2. Research Your Market
Researching your market will help you not only know your audience or clients but also know your competitors well. Observing your competitors and their performances will provide you with valuable insights. Once you identify the needs that they are fulfilling in the market, you will also be able to know what your customers might be needing.
3. Get The License
Get all the paperwork done before you launch your online business. Make sure that your business is clear in the legal sense. Even if every business is different, there are various things that everyone has to keep in mind, irrespective of the type of business. This will protect your online business in the long run. For example, having a clear understanding of the tax identification number and how to apply for that is one of the important things to keep in mind. Similarly, setting up your business account is also important. It is necessary for you to keep your business finances and your personal finances separate.
4. Strategize Your Marketing
Having a good and strong marketing strategy is essential to making your business work. There are several marketing tips and strategies available for you to try. Content marketing, for instance, will help to create relevant content that will attract your target audience and help you build a community. This will also let you get more website traffic. Use the opportunities that SEO provides. By using the keywords that define your brand, you will be able to attract more customers organically. Social media marketing is a great way to reach new customers. Use social media platforms to spread your business.
5. Communicate With The Target Audience
Communicating or engaging with the target audience and potential customers can help you build your business. When you engage with your clients, you get to know what they need and what their demands are. This will help you have a clear understanding of what your actions should be. Communicating with them will also make them realize that you care about them. This will build their trust in your brand.
Final Word
The benefits of having an online business are unlimited. The fact that it is inexpensive and highly easy to start has made it a very promising career option. Although it can be difficult to successfully grow your business, remember that when there is a will, there is a way. By following these super easy steps mentioned above, you can build your business efficiently. With all the steps and your effort combined, your business will definitely grow, and the journey will be smoother than you expect. So what are you waiting for? Start now!
Author Bio:
Anna Smith is a passionate blogger. She loves to share her thoughts, ideas, and experiences with the world through blogging. Anna Smith is associated with OnlineMarketingTools, ContentRally, RealWealthBusiness, MashumMollah & OnlineNewsBuzz