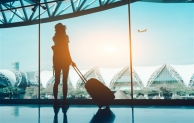 How Technology Is Changing The Way We Travel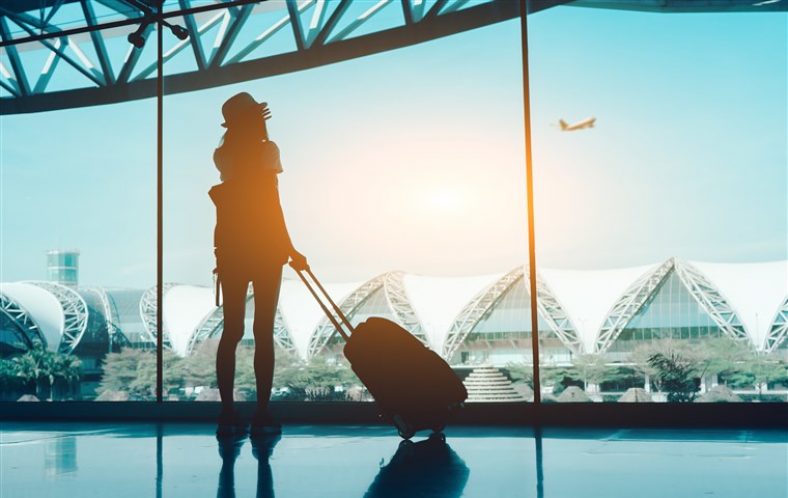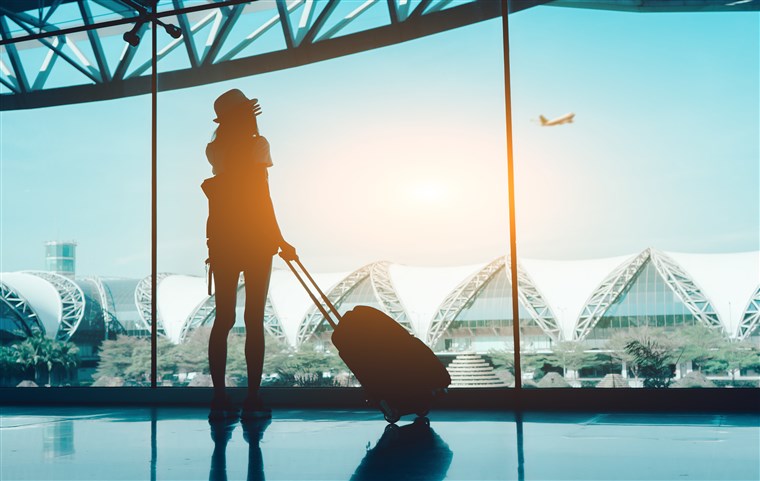 In the past, we'd book our holidays at a travel agent, purchase a guidebook telling us what to see and do, and go to a bureau de change to get our holiday money. Today, we're much more likely to book online, use an app or interactive guide to get around, and perhaps use a digital currency like Bitcoin to pay for things when we're away. Here are five ways technology is changing the way we travel.
The Rise of the App:
Digital technology means more and more of us are using websites, apps, interactive guides, TripAdvisor and travel forums to find interesting places to go, and thrilling things to see and do. Instead of carrying a heavy physical guidebook around with us, all we need to do is access our smartphone. Thanks to the wide availability of wi-fi and mobile data also, most of this information is readily and cheaply obtainable. Then there's navigation – why open an enormous map when all you need to do is access Google Maps? Also Read: iPhone 12 Pro Unlock
Making Our Own Plans:
Time was we'd rely on a travel agent or tour guide to help us plan and book our travel, and structure our holiday itinerary. Today, however, we're a little more do-it-yourself, booking our own flights and accommodation online and using websites to plan what to see and do. The change has been so significant that research suggests 80% of people now book their holiday via the internet, with nine in ten travelers researching their holiday online before traveling, and eight out of ten using comparison sites to check the currency. While the shift has seen many physical travel agents decline, the smart ones have introduced online booking platforms in order to keep up with the changes technology has brought.
Digital Currency:
Bitcoin, a form of digital currency, is being used by many tech-savvy travelers. A few years ago, two holidaymakers proved it is possible to travel the world using nothing but Bitcoin. Newlyweds Austin Craig and Beccy Bingham traveled on the road for 100 days, embarking on a trip through America, Europe, and Asia. However, while the couple managed to survive on Bitcoin for the entirety of the trip, it wasn't all plain sailing. Speaking to the Guardian, Craig said: "When we first arrived in Stockholm, we were exhausted from our flight and just went to sleep. We woke up really hungry but couldn't find anywhere to accept bitcoin. We ended up having to wait until the hotel breakfast the next day."
The Sharing Economy:
Platforms like Uber and Airbnb are great examples of the 'sharing economy' – the sharing of assets & services between individuals. In the past, our first port of call for holiday accommodation would probably be a hotel; today it's more likely to be AirBnB. What's more, these kind of services are expanding and offering more and more – Airbnb, for example, has its 'Experiences' product which offers travelers things like guided tours and workshops, all delivered by local people.
Virtual Reality:
Want to get a feel for somewhere before you decide whether or not to visit? Instead of thumbing through a holiday brochure, why not don a virtual reality headset? Travel firms are increasingly offering VR experiences of destinations – there is the Ascape app for example which offers would-be travelers 360° videos, scenic virtual tours, and superb visual content. Indeed, lots of brands are turning to VR as a way to give their customers something a little bit extra.