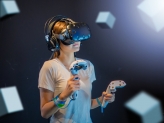 7 Industries Using Virtual Reality To Its Fullest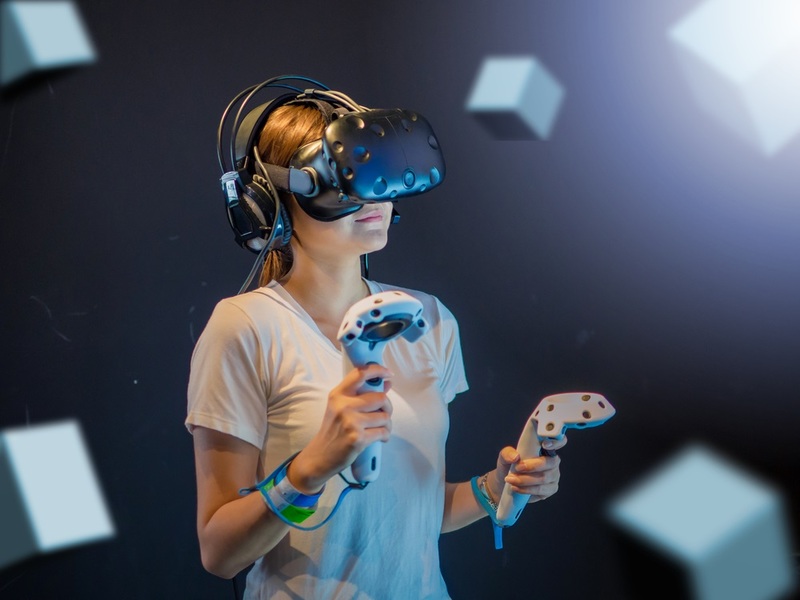 Although VR (Virtual Reality) was initially thought to be just another gaming perk when Oculus released the first VR headset, followed by Sony's Project Morpheus and Google's cardboard, it's now used in 'virtually' any industry you can think of. While marketers and publishers are trying to integrate ads, companies like Ford, Toyota and Audi are utilising virtual reality to give potential buyers a sense of feeling and test driving their newest models.
That said, although VR is now widely used in almost every imaginable niche, there are several industries that truly kick ass when it comes to VR.
1. Retail
There's no debate that online shopping has transformed the way we research the products and make purchase decisions. But now, imagine walking into the superstore just by wearing a pair of glasses. Cool, right? You walk into Ikea without queues, taking your own pace to choose that new sofa you were looking for months. Well, guess what, you can literally do that now. Ikea offers a virtual reality store experience where you can browse through the products, add them to the basket and then checkout online.
2. Education
VR is also used in education, which includes both, training for teachers and virtual classes for kids. Students can use virtual reality headsets to learn the anatomy of a human body while discovering history by taking tours to different parts of the world.
3. Healthcare
Unsurprisingly, virtual reality has been used in healthcare for years now. It's widely used in therapy to treat patients with phobias and anxieties, allowing therapists to put their patients to simulations and 'virtual' environments. Moreover, VR is even used in complex surgical procedures like Neurosurgery to provide training and planning for surgeons.
4. Entertainment
This one should be a no-brainer, apart from the fact that virtual reality is not only used for virtual gaming and watching movies but also for 'attending' musical concerts and events.
5. Architecture & Design
Virtual reality is a lifesaver when it comes to interior design and architecture. With tools like Decorilla VR, you can now plan and feel the look of your future bedroom by simply rearranging and adding furniture to see where it fits the best.
6. Travel
Purchasing a $1,000 ticket, booking a hotel, going through the airport security, and all of that just to realise that your vacation went pretty bad. The sea sight wasn't there; the room was too small, and just the overall 'vacation' excitement has vanished. Well, companies like Marriott give you the ability to experience your potential vacation before actually travelling.
7. Space
NASA has been deploying virtual reality to train and prepare astronauts for years now, saving massive sums while ensuring that astronauts receive a 'close enough' experience before being sent off to space.
The bottom line is that there is currently no limit to what virtual reality can be used for. As more and more industries are making the use of VR, we can only imagine what is waiting for us in 2 years from now.