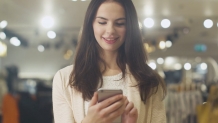 How To Choose A Smartphone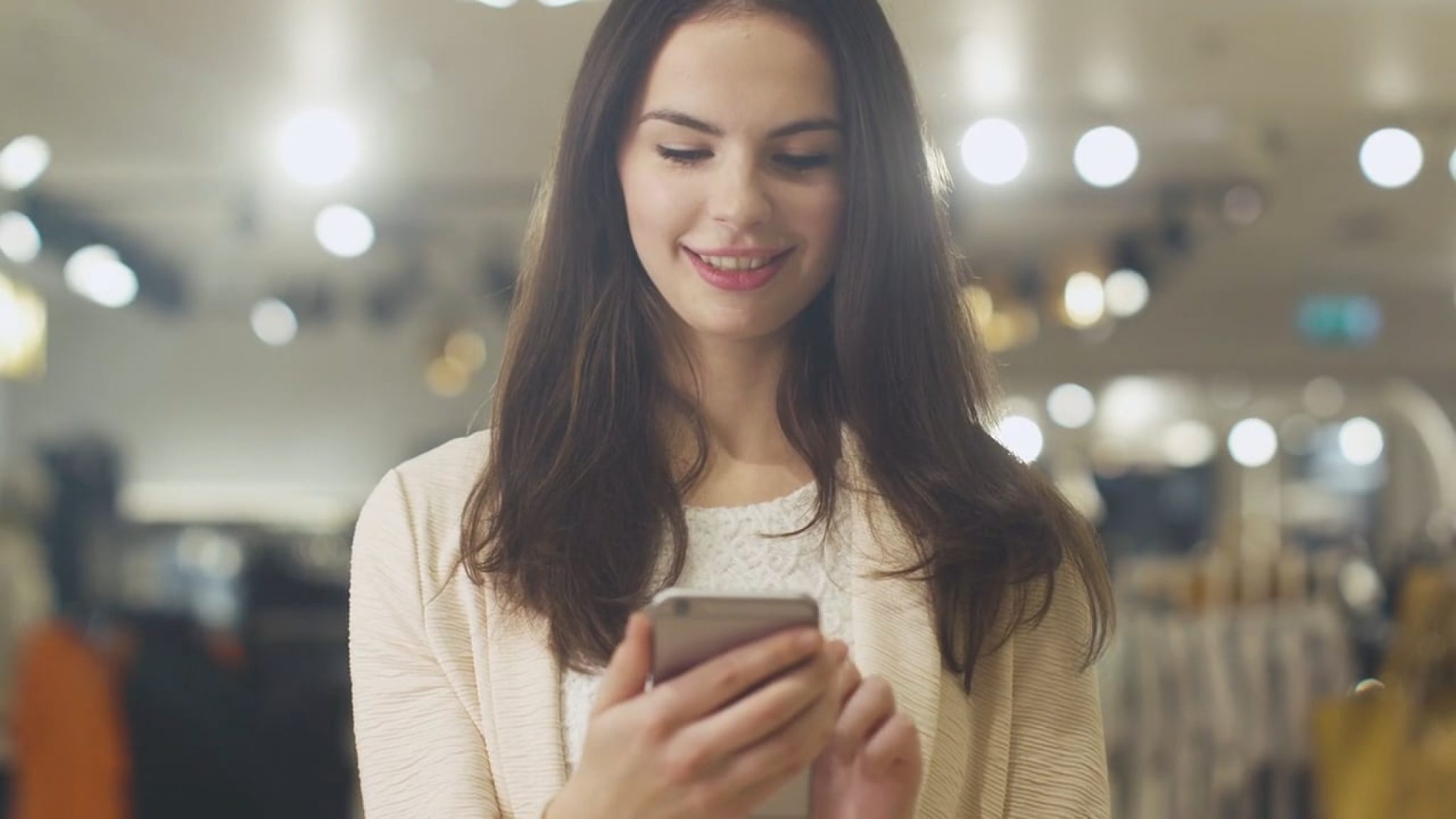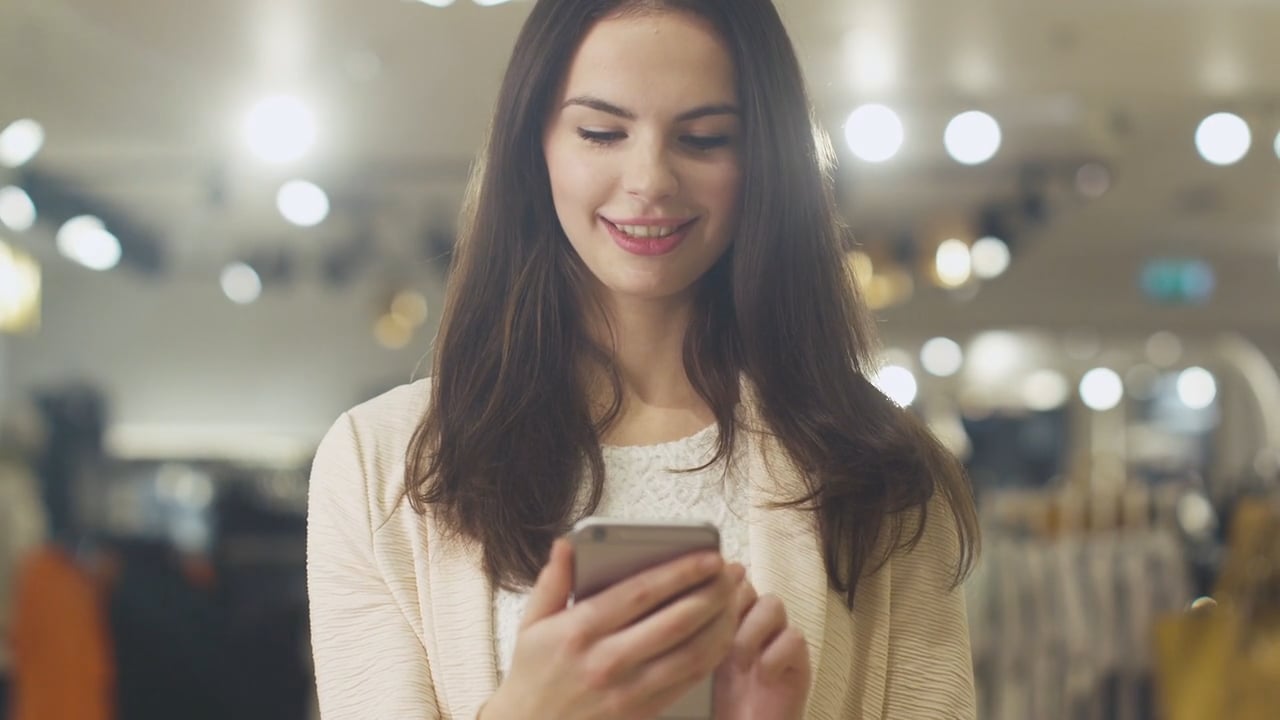 These days, there are many smartphones that are differentiated by unique features. If you need to buy a brand new smartphone, used device there are essential features to look at. Other reasons can make you buy a phone is such as the end of the mobile contract or ready to upgrade.
So, there are many choices you have to consider. You have to sift through the makes, models, and specifications. That will make you feel overwhelmed.
If you, therefore, need to get the perfect smartphone, consider these essential features:
Tips To Choose Your SmartPhone!
1. Operating System
For some people, the software platform that runs in their phones matters. The two common types of software platforms are iOS and Android. Nowadays, these two are similar as they have borrowing features.
Most social media apps such as Facebook, WhatsApp, Twitter, Spotify, and more are running on both OS. Besides, they also have similar fundamental features and that happens with a modern-day smartphone.
That said, the Android OS still remains more customizable. When you want to, you'll change some things like the browser, revamping icons, and widgets.
Apple's iOS, on the other hand, it is more polished and restrictive than Android OS. It is also more limiting in what users and apps can do on iPhones. That gives the fans a smoother experience. Also Read: iPhone Unlocking
2. RAM
The easiest way that you can look for a smartphone is checking at it's RAM. The RAM is an essential feature to look at because it is critical for multitasking purposes. So, try and avoid those handsets that come equipped with only 1GB of RAM as their system memory.
The devices that can't let you down are those equipped with more than 2GB as that is the standard. For most flagships, they come equipped with 4GB for the latest but 6GB on the ultra-premium smartphones.
An added advantage is that there are 8GB RAM smartphones. But most are designed for gaming purposes.
3. Camera
The camera is among the essential specs for a smartphone. Most smartphones come equipped with high-quality cameras that are listed in megapixels and aperture size.
The more megapixel a smartphone has and lower f-number, the better the pictures it can shoot. But there are many factors that combine so that they can determine the quality of a camera.
Today, there are some smartphones that come installed with multiple camera lenses and can be used to create single shots.
Besides, you also need to look at optical zoom, wide-angle lens, and other special camera modes. If you want to weigh the camera decision, check for professional reviews, and user reviews.
4. Battery
The battery is another essential feature to look at while picking a smartphone. For a smartphone battery size, you should check for the milliampere-hours (mAh). The higher number in a battery the longer it can sustain your phone.
There are some other factors such as resolution and screen size that affects the quicker your battery runs out. To get a smartphone with the best battery, consider the manufacturer's quoted battery life and online reviews.
5. Price
Perhaps, this is the most consideration people look at. The quickest way you can narrow down the smartphone you want is by setting a budget. You can, therefore, see the cheap smartphone in your price range.
For android phones, they have more price points rather than iPhones do also you can the IMEI check. Besides the expensive flagships phones, there are other major android manufacturers offering other decent mid-range versions. They are suitable for people with less demanding needs or budget.
In most cases, those phones that are cheap serves you as well as the expensive smartphones. There are some features that you have to sacrifice such as app loading speed, camera quality, and screen resolution. You have to check the shortlist to ensure that you have the right value of your money.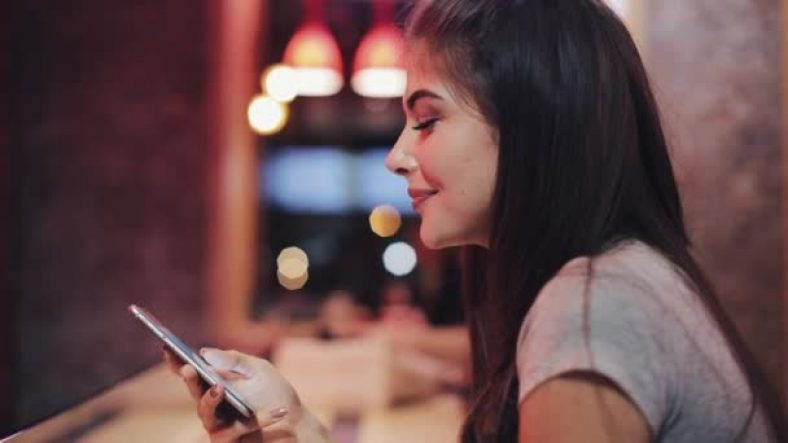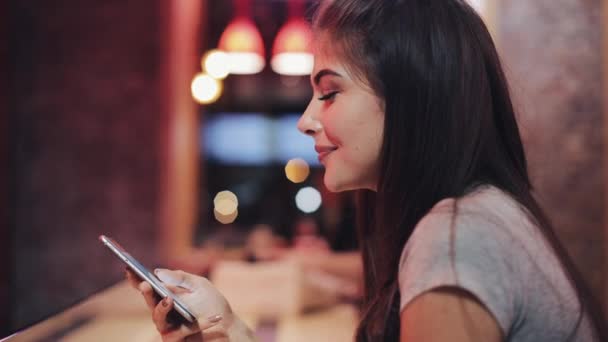 The Final Words
Smartphone specifications are similar to those of computer specifications. A processor will control the speed of your phone, the RAM will determine the much that your phone can think of once while the storage space gives you the much space you need for your music, games, apps, or other files.
Unless you want a low budget smartphone or the ultra-premium high-end then smartphone specs won't matter like do a laptop does. All the modern phones run Instagram, Facebook, and most games. You don't have to break the bank to have the latest hardware.