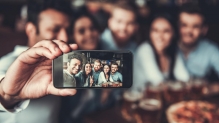 Best Tips For Smartphone Photography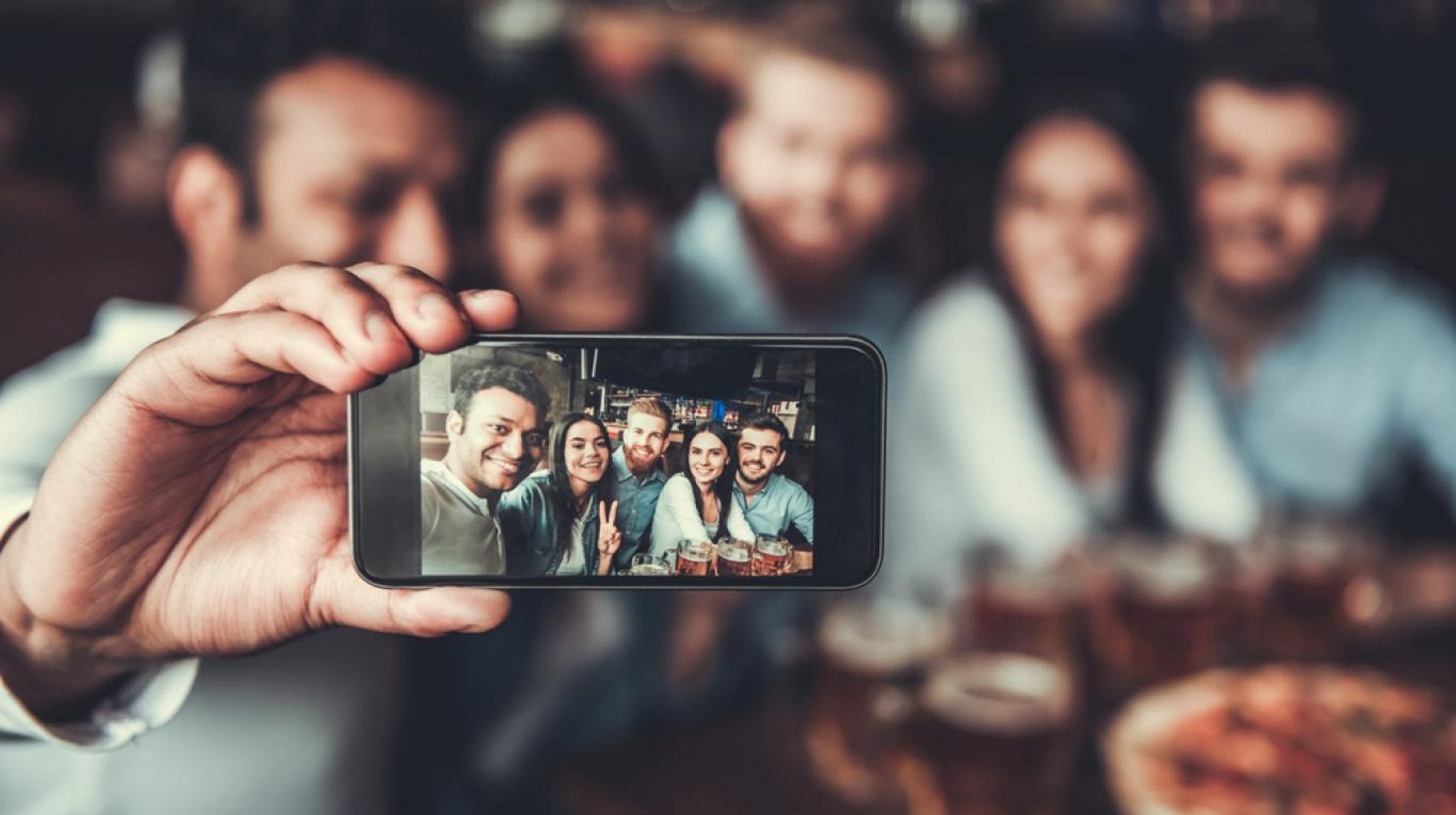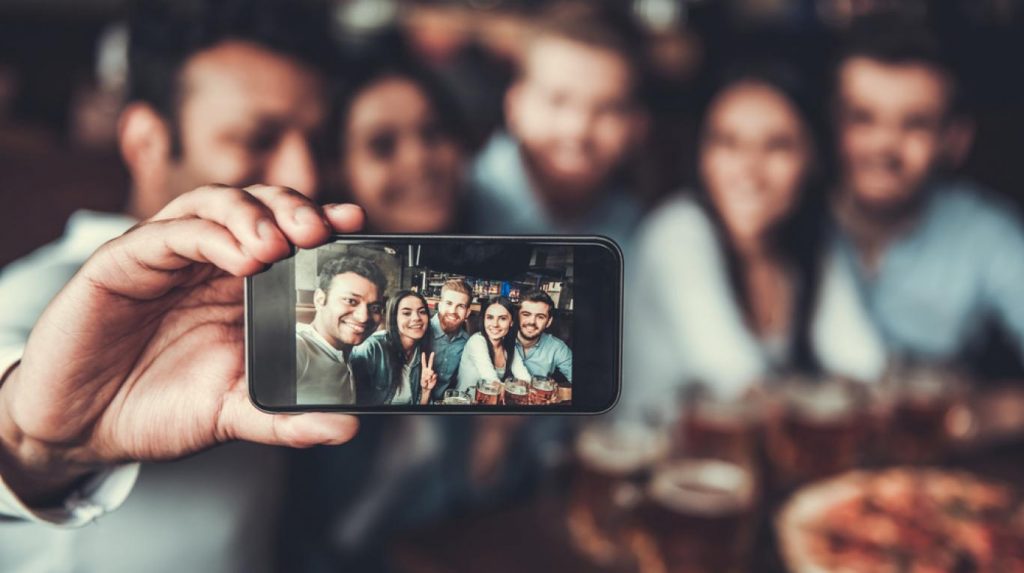 In recent years' smartphone photography as becoming popular. Various smartphone companies are coming up with smartphones with advanced lenses and integrating the phone storage to snap images with the phone camera without any fear. Camera performance has emerged as the top factor most people consider when buying new smartphones. Their quality of the phone is based on the photo quality of the camera. For most Instagram users, they will tell the camera on the smartphone is the killer features that make the image retouching. Even with your expensive phone, you need to know the best tips you can use to shot top-notch images. Here are the top 10 tips.
1. Clean Your Phone Lens
Have you realized that some images look a little milk? The problem is the major challenge with most smartphone cameras. Due to their small size, the phone camera gets dirty quickly when you are doing other things with your phone. To solve this, you need to wipe it before you begin your shooting. This a technique that most people don't know, but it is essential. This wipe will make the image sharp.
2. Change The Camera Default
The smartphone comes with a default camera setting, which might not be useful to image taking. Changing this setting, especially the indoors and have your desired features, can make the camera look best. The most smartphone allows users to adjust parameters such as white balance, adjust your exposure to avoid capturing images that are too bright or dark. To adjust this, change the setting from auto to manual mode. There are other features you can change to have a balance, and your images will be of exceptional quality.
3. Use A Good Posture
The phone stability and how you hold it is essential in reducing blurring on the images taken. You need to ensure that your hand holding the phone, ready to take pictures, is stable. Your elbows need to be near your body, so too has a physical rest, which will make your phone hold be more stable. You can use a tripod device. Tripods are useful because they help in reducing blur and also optical image stabilization.
4. Consider Your Flash
To get a high image usually does not need flashing. Turning off the flash increases performance. The flash creates some shadow on the picture you are taking more, especially in an area with low light. If you are in a zoo, the flash might scare some animals, and this may make your smartphone image look less significant. On the other hand, a flash can be useful if you are taking pictures during the daytime, but your subject is in a shadow. If you are using the front camera to take a selfie at night, the flash can be great to your picture. So it is good to consider when to use your flash and when not use it.
5. Focusing
Smartphone cameras have become an option for taking pictures. They have a better focus on the subject. As you go out to take pictures, always ensure you have taken enough time to focus on what you want to make an image. Some phones have the touch focus, so often touch it on display and ensure it is well covered before you click. To add on that takes more than one image and compare them, which had the best focus. To achieve high focus, take time, and don't shoot without taking focus on your subject.
6. Use Night Mode
For the last five years since the arrival of night mode in camera, smartphone photography has improved. The mode gives the mobile an idea of the quality of a picture that one has been searching for. It has a technology that is able to cherish and clean up the photo. The mode gives you an opportunity to shot on some scenes that you may haven't had the opportunity prior to and makes them be better.
7. Use Portrait Mode Appropriately
Portrait modes try to increase the blur on your background or bokeh for DSLR cameras with a wide aperture. This is achieved through the use of a senor that gives detailed data. Portrait modes have a low depth-of-field as opposed to the real deal; this is the major challenge they have. Blur makes the image look unrealistic. So with this, you need to know where portrait mode can succeed and where they can't.
8. Avoid Using In-App Cameras
Always avoid using in-app cameras because they are not great. For example, if you want to share your pictures on Facebook, do not use the in-app camera; instead, use the regular camera, and add the photo to your Facebook. The in-app camera does not have all the skills that can make pictures appear to be of high quality.
9. Use A Smartphone's Camera Hardware
Smartphone manufacturing companies have improved the phone camera technology by adding more lenses. This gives the camera to have a better zoom image. With this, it means you will be able to get all you need from your camera. It's good to use the hardware than using your downloaded camera.
10. Consider The Sun
Sunny conditions have a significant impact on pictures. They try to add some beauty where there are skies. The tip here is to shoot your picture, pointing towards the sun. This is a tip that most professionals use to make a difference in their photos. Photography always requires enough light in order to get some practical images that everyone will like. Natural light from the sun is the best source for this, with a flashlight, it might not be ideal for all conditions.
Conclusion
Smartphone photography has become popular in recent years. In order to be a professional in photography using your phone, you need to back up yourself with ideal tips. The tips will help you to take photos with excellent quality. Most of the tips are easy to follow, as we have discussed. Always keep your photography on them, and I am sure you will have a significant impact.