Things To Know Before Making A Purchase On The Internet In 2021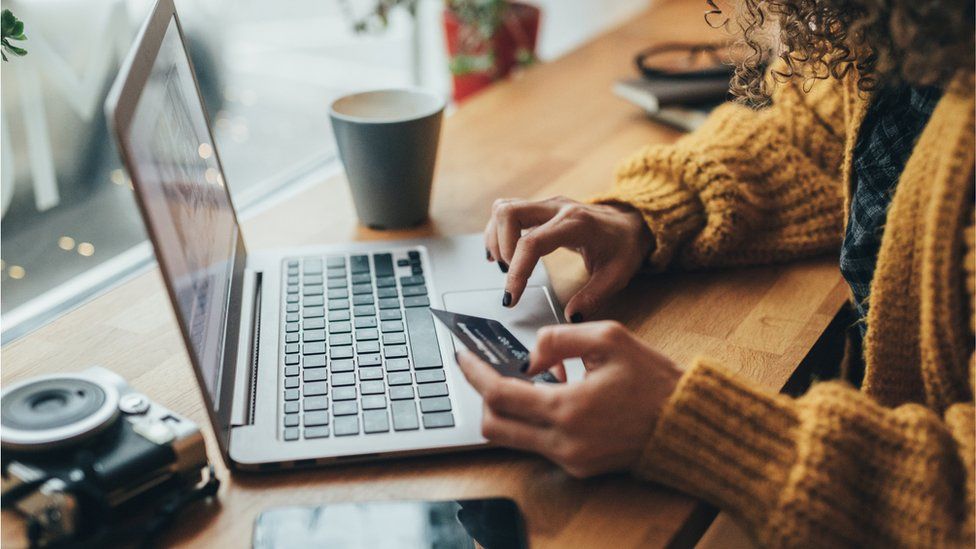 Buying on the internet is practical! We do good business, we don't need to go to the store, we save time (…), yes, it's more and more trendy. Except that this mode of purchase can hide certain pitfalls. To avoid any problems, here are 10 things to know before making an online purchase.
1. The address of the merchant site where you give your bank details must include an "s" behind http
Before buying on the internet, it is imperative to know if the online shopping site is secure. The latter is risk-free if the page on which you give your confidential identifiers (banking information) is itself well secured. The address of this page must have an "s" behind http and must therefore be in the form "https: //". A small padlock must also be visible on your internet browser.
2. The 4-digit secret code of your credit card never needs to be entered
When you make a payment on the internet, the merchant site has the legitimate right to ask you for the number of your bank card, its validity date, its cryptogram, and the name under which it is registered (in this case yours). In any case, he has the right to ask you for the 4-digit PIN code of your credit card (the latter is also useless for online purchases). If so, it is a fraudulent site.
3. Some merchant sites contact your bank while you are paying online
When an additional secret code (sent by SMS, for example) is requested during the payment transaction, this means that the merchant site asks your bank to verify that you, the owner of the CB card, are in the process of 'make a payment.
4. The right of withdrawal is compulsory; no online merchant can oppose it
When you buy online, you benefit from a right of withdrawal on the product purchased without you having to justify a reason or pay penalties. This right is a "right to error", in other words, you can examine and try (in a reasonable way) the acquired product. Of course, the merchant cannot oppose this right … which also applies to products on sale, used, or restocked. Know it!
5. Some reliable merchant sites require supporting documents in addition to payment
Some merchant sites subscribe to a complementary expert control service for buyers from specialized companies, for operations considered to be at risk. When or after paying for purchase on the internet, these companies ask you for supporting documents to ensure your correct identity and payment information.
6. The online merchant is solely responsible for the proper execution and shipping of your order
Only the merchant site is held responsible for the execution and shipping of your purchase. Even if a problem arises with the service providers, such as carriers, for example, it is with them alone that you must make a complaint.
7. The legal notices and the General Conditions of Sale stipulated on a commercial site are obligatory
Whatever the activity of a website (e-commerce, dissemination of information, discussion forum, personal blog, etc.), legal notices are compulsory. To this, the General Conditions of Sale must be clearly specified for all online shopping sites.
8. Specialized companies collect Internet users' opinions on shopping sites
You can make sure of the reputation of a shopping site if you have any doubts. Indeed, several specialized companies collect the opinions of Internet users and rate the merchant sites on several criteria.
9. The online merchant must be clearly identified
Buying from an online merchant? Make sure that it is clearly identified on the purchase site. Indeed, he must have indicated his name, his first name, his postal address, his e-mail, and his telephone number. If it is registered in the Trade and Companies Register (RCS), it must also specify its registration number, the share capital, and the address of the registered office of the company. The contact form is not enough, remember it!
Author Bio:
Vikram Rana is Marketing Manager at LiftnGift and has served as the Head of Conversion Marketing at Planet Web Solution. He's an expert in inbound marketing and lead generation.