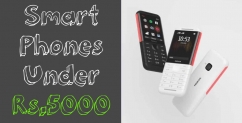 Best Mobile Under 5000 in Pakistan 2022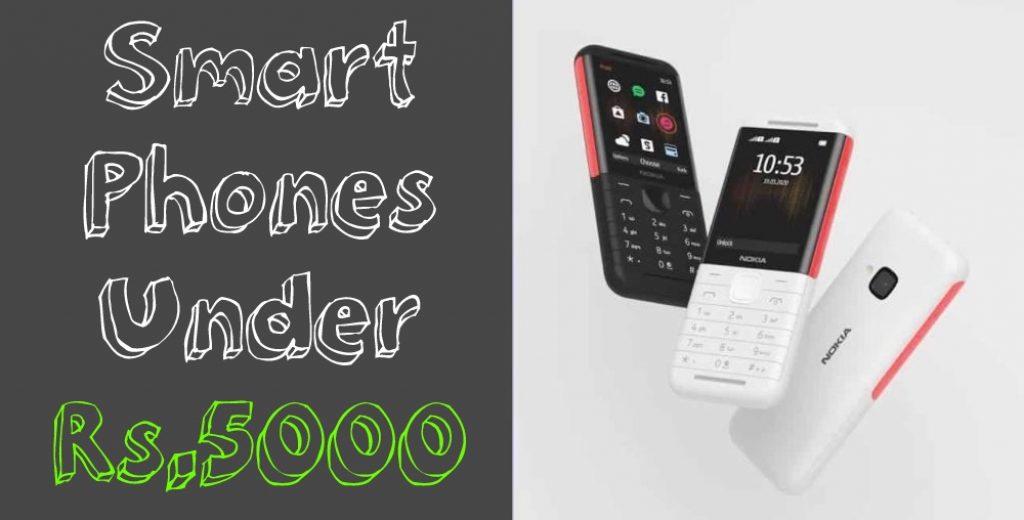 Which Mobile is Best Under 5000 in Pakistan?
Here are mobile phones which are under 5000 prices in Pakistan. Compare Price helps you to find under 5k prices smartphones which are start from Rs.1000 to Rs.5000. Mobile phones price list under 1000 to 5000 is available in the Pakistani market.
Price List of Best Mobiles Under 5000 in Pakistan 2022
| Under 5000 Mobile In Pakistan | PKR |
| --- | --- |
| QMobile Noir X29 | Rs.4,850 |
| Nokia 105 | Rs.2,799 |
| Samsung S10 | Rs.4,302 |
| Alcatel 20.07 | Rs.4,000 |
| Rivo Rhythm RX50 | Rs.4,600 |
| Megagate 6610 BlockBuster | Rs.4,150 |
| OPhone Smarty 430 | Rs.4,700 |
| Calme Spark S24 | Rs.4,800 |
| GFive Smart 1 | Rs.3,250 |