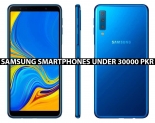 Best Samsung Mobile Under 30000 in Pakistan 2022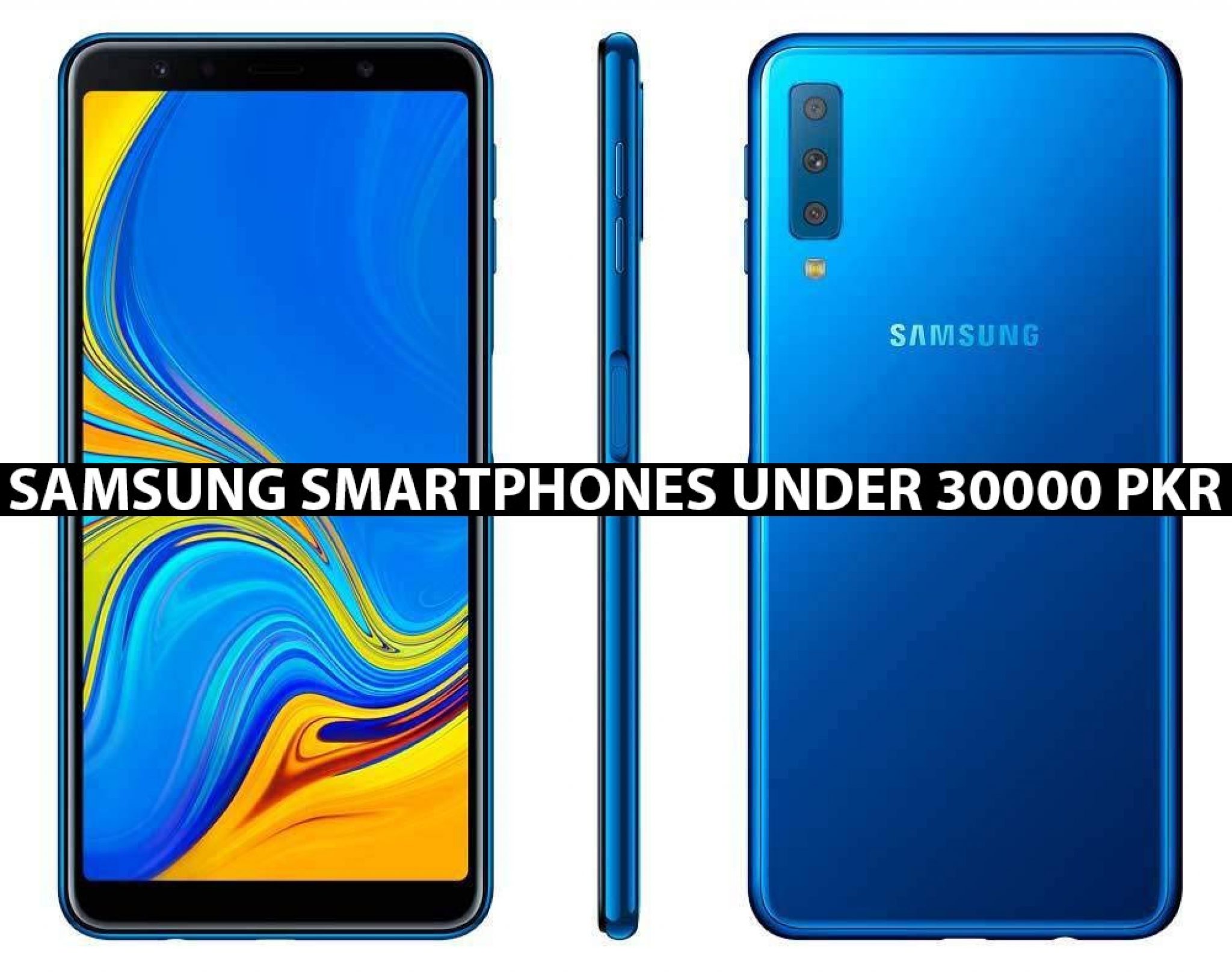 Which Samsung Mobile is Best Under 30000 in Pakistan?
Here are mobile phones which are under 30000 prices in Pakistan. Compare Price helps you to find under 30K prices smartphones which are start from Rs.1000 to Rs.30000. Mobile phones price list under 1000 to 30000 is available in the Pakistani market.
Price List of Best Samsung Mobiles Under 30000 in Pakistan 2022
| | |
| --- | --- |
| Under 30000 Mobile Phones | Price in Pakistan (PKR) |
| Samsung Galaxy J3 (2017) | Rs.26,500 |
| Samsung Galaxy J7 (2016) | Rs.26,999 |
| Samsung Galaxy On6 | Rs.27,600 |
| Samsung Galaxy J6 | Rs.27,999 |
| Samsung Galaxy M12 | Rs.27,999 |
| Samsung Galaxy A12 | Rs.28,299 |
| Samsung Galaxy A20 | Rs.28,500 |
| Samsung Galaxy A5 (2016) | Rs.28,599 |
| Samsung Galaxy J7 Pro | Rs.28,945 |
| Samsung Galaxy A3 (2017) | Rs.29,999 |
| Samsung Galaxy J5 Pro | Rs.29,999 |
| Samsung Galaxy A21s | Rs.29,999 |
| Samsung Galaxy J7 Star | Rs.29,999 |