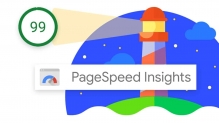 5 Key Tips to Reduce Website Page Load Times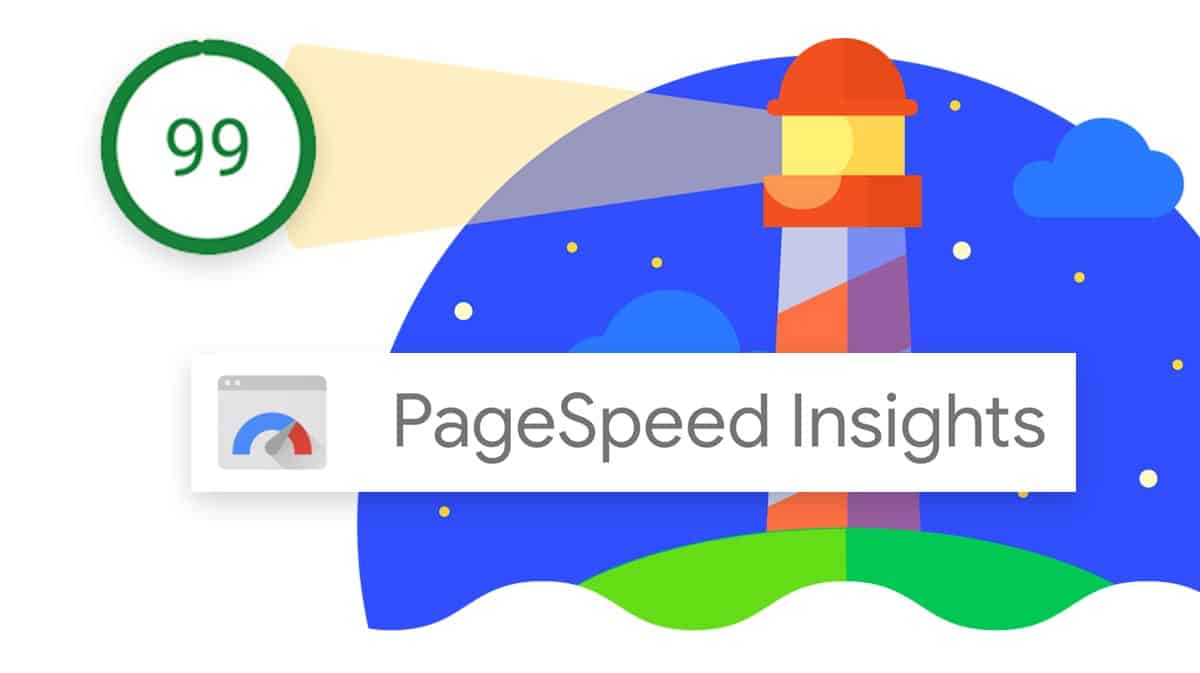 If there is one goal that a webmaster must set for himself, it is that of considerably reducing the loading speed of the pages of a website he is in charge of. Indeed, having a slow website makes the user experience particularly less pleasant. The slowness in the loading of pages can push the Internet user to shorten his visit and thus leave your website early. Google bots should perhaps take this into account when rating and indexing the pages of a site on search results.
Changes to the Interface of Your Site:
Several points must be taken into account to improve the performance of your website. Indeed, to generate more traffic on your platform, you may have chosen to make your site much more ergonomic and intuitive for Internet users. As the insertion of this new data is not without risks on the loading speed, here are some tips that you should now apply.
1: Work on the Images you Use:
Photos are the heaviest content par excellence on a web page. The less you put in, the faster the page will load. Conversely, if you try to saturate a page with too heavy images, it will take longer to load completely. If, however, you do not want to change the format of the images you are used to using, consider optimizing them before inserting them on your site. In particular, by compressing them. Compression is a technique aimed at drastically reducing the weight and size of images. To do this, you have for example the TinyPNG tools or, more famous still, Compressor. These applications are completely free and very easy to use.
You still need to be careful to avoid degrading the quality of your image. By not wanting to do things well, you can generate yet another cause of a drop in traffic. The goal here is above all to keep visuals pleasing to the eye of Internet users while managing to reduce their size for your page. These points are both important for natural referencing on search engines. As in everything, you will therefore have to succeed in finding the perfect balance.
2: Limit the Plugins Used on Your Site:
Plugins are extensions added to the web pages of a site in order to configure new features. Webmasters are often tempted to use them more when designing a website because they also improve UX. There are many examples on the web. It could be the simple personalized font added to match the personality of the author of a blog, or sharing buttons inviting you to distribute the content of a site on your social networks. When still other times, it could be the integration of an additional comment bar to encourage interaction. These extensions certainly seem prettier and sometimes even very practical, but they still constitute a real break in loading time.
Changes to be Made in the Background of Your Site
Some changes, although made internally, can also make all the difference in the loading speed of your pages.
3: Optimize the Cache of Your Website:
A website can quickly become saturated. Indeed, over time, we sometimes insert a large number of files such as texts, images, videos, plugins, to name a few. The performance of your website and the loading time of the pages that compose it will be strongly impacted. The cache is a system of keeping in memory the previously visited pages of your website in order to suggest them more quickly to future visitors to your site the next time. This involves setting up a cache plugin in order to best lighten the loading of pages. To do this, many applications are available both free and paid versions on the internet. Our SEO experts recommend that you use WP Rocket, among others.
4: Remove Dead Links From Your Site:
They are useless, but yet, very many sites have them. To define it very simply, a dead link is a link that redirects to a page that does not exist or whose URL has simply been modified. In digital jargon, this is also referred to as a 404 error. It considerably slows down the performance of a website. If you notice the presence of such pages, remember to delete them as soon as possible. They are strictly useless, except to further increase the weight of your site.
5: Delete unused CSS sheets
Cascading Style Sheets, abbreviated CSS, is nothing more than a style sheet used on the internet to translate computer language and format certain types of files such as HTML and XML. These are presentation pages. Some sites have more than one available. Depending on the period considered, or the holding of a particular event, they opt for a facelift. This functionality thus makes it possible to give an e-commerce a brushstroke. Allowing to switch from one version to another, from one and the same site, according to the seasons.
For sites that do not require drastic unwanted changes, it is recommended that you get rid of any excess CSS contained in your cache. Usually for small blogs or single-page sites, keeping lots of unused CSS isn't always a wise choice. Therefore, remove them as soon as possible in order to keep your website even more efficient. If you have a sufficient budget then Hire a Professional website designer for your website.
The Tools to Test the Speed of Your Website
Finally, several tools are at your disposal to test the loading speed of the pages of your site. While there are others, the Google PageSpeed Insights performance tool as well as the one called GTmetrix are both reliable and above all effective that we recommend. They will allow you to carefully analyze the pages of your site to allow you to get rid of the balls that slow down the loading time of the pages.
Author Bio:
Raunak Pandey is a Mechanical Engineer by qualification & Marketer by passion. He is the founder of Maiden Stride, a leading digital marketing company that provides world-class search engine marketing services and website & application development. Follow these tips and techniques and learn about the relationship between social media marketing and SEO to enhance your content marketing & social marketing efforts.